Why Choose Us
Leader of Mold Release Agent Manufacturer

Old brand
A trustworthy old brand from mold release agent manufacturer for over 20 years.

Production capacity
Production capacity of release agent is 150 Tons per day, to ensure worldwide supply.

R&D
Premium and stable quality by using the unique"Vertical R&D Chained System".

Green Products
Conform to global environmental request as awarded "Star Enterprise of Green Products" title.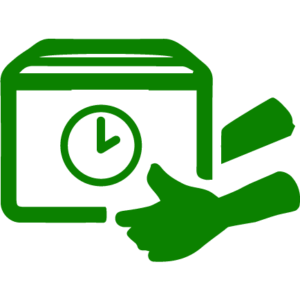 Timely delivery
Timely delivery with years of international logistics operation experience to every client.

After-sales service
Assist our customers to solve technical problems promptly with our excellent after-sales service team.